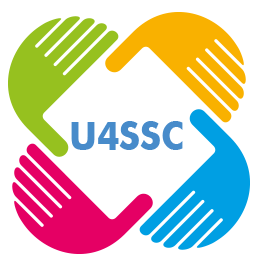 And call for experts
ITU and UNECE launched "United for Smart Sustainable Cities" (U4SSC) in May 2016 in response to the Sustainable Development Goal 11: "Make cities and human settlements inclusive, safe, resilient and sustainable".
U4SSC is now an UN initiative supported by CBD, ECLAC, FAO, ITU, UNECA, UNCCD, UNECE, UN-Women, UNEP, UNEP-FI, UNFCCC, UN-Habitat, UNIDO, UNU-IAS, WMO and WTO.
U4SSC advocates for public policy to encourage the use of ICTs to facilitate and ease the transition to smart sustainable cities.
See all info here : http://www.itu.int/en/ITU-T/ssc/united/Pages/default.aspx
Booklet "Striving for Sustainable development Goals"
There is a call for experts :
Call for experts on Smart Sustainable Cities:
send your expression of interest to the U4SSC secretariat before 30 August 2017.